We are great at what we do.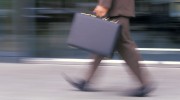 About us
With over seventeen years in the industry, we have seen what works best and what fails. We have taken the best and applied it to our company. With Prime Plus Services, you can be confident that your Communities needs will not only be met but exceeded.
What they are saying about us!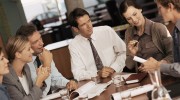 Services we provide
Financial processing, accounting, full management: you choose what option best fits your associations needs.





More about our services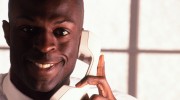 Contact us
Phone: (619) 334-9993
Email: info@primeplusservicesinc.com






Get in touch