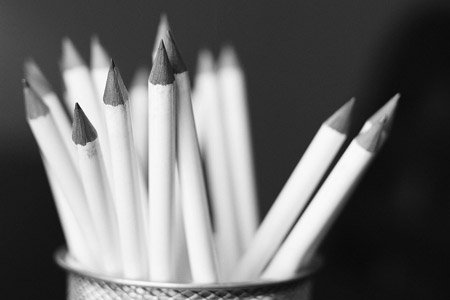 We offer full accounting services directly to self managed communities as well as communities that have on-site or off-site property managers.

We also offer full property management should you need this option along side the accounting service.

Our clients are able to log online and review their accounts 24/7 as well as make payments online for their individual accounts (free with e-check) and update their personal information such as email address, mailing address and phone number.

We are able to provide your communities governing documents to be available online for owners easy access.